Answers to general inquiries about the Facility (visiting hours, activities, staff members, meals, doctor visiting hours)

slide2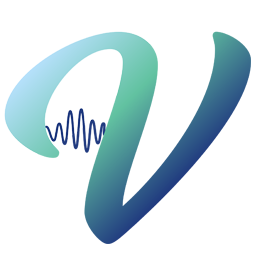 slide4 - copy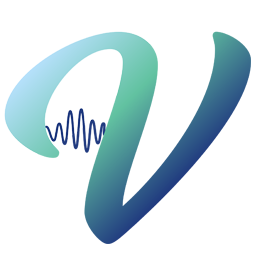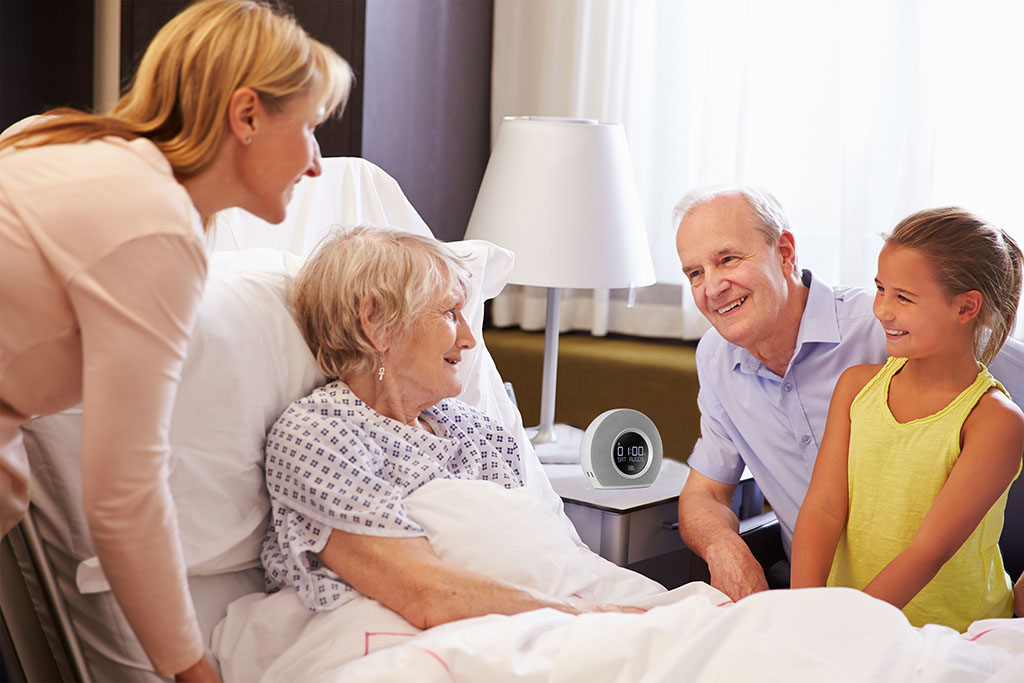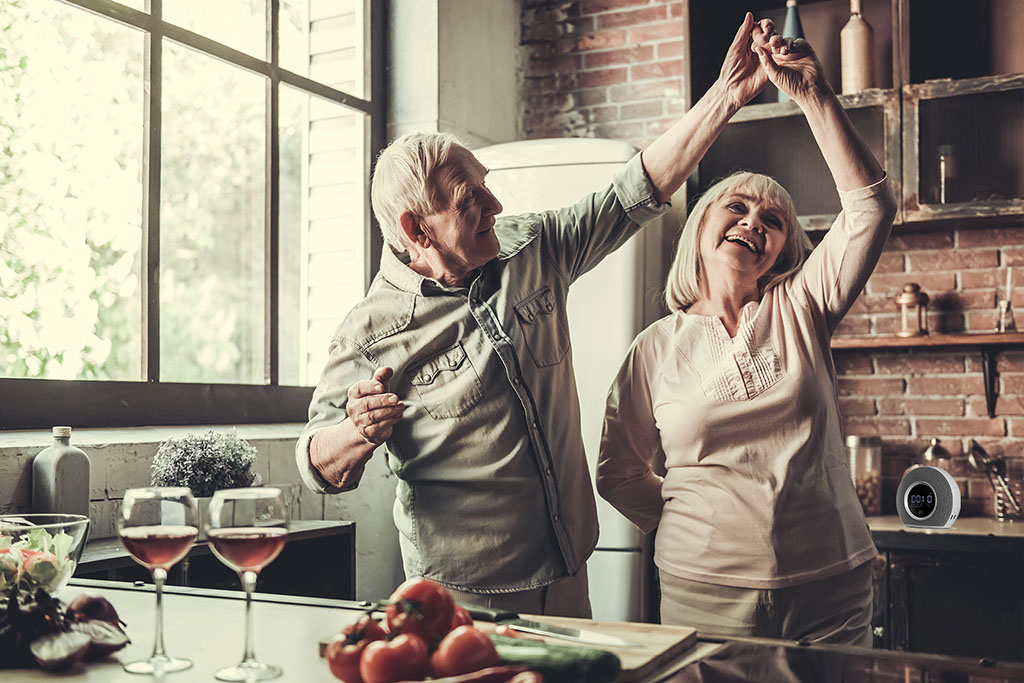 VEPA's Voice Request
Allows residents to make a voice request that will automatically be routed to the best responder (i.e. nurse, volunteer, security, family members etc.) to garner a quick and effective response.
The ability to create and monitor schedule and reminders.

slide2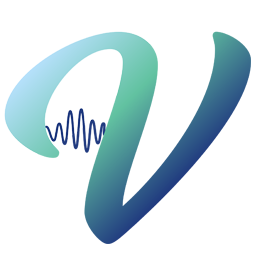 slide4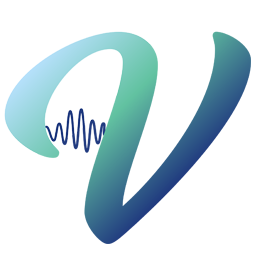 slide 6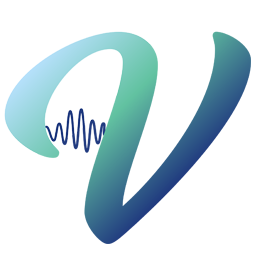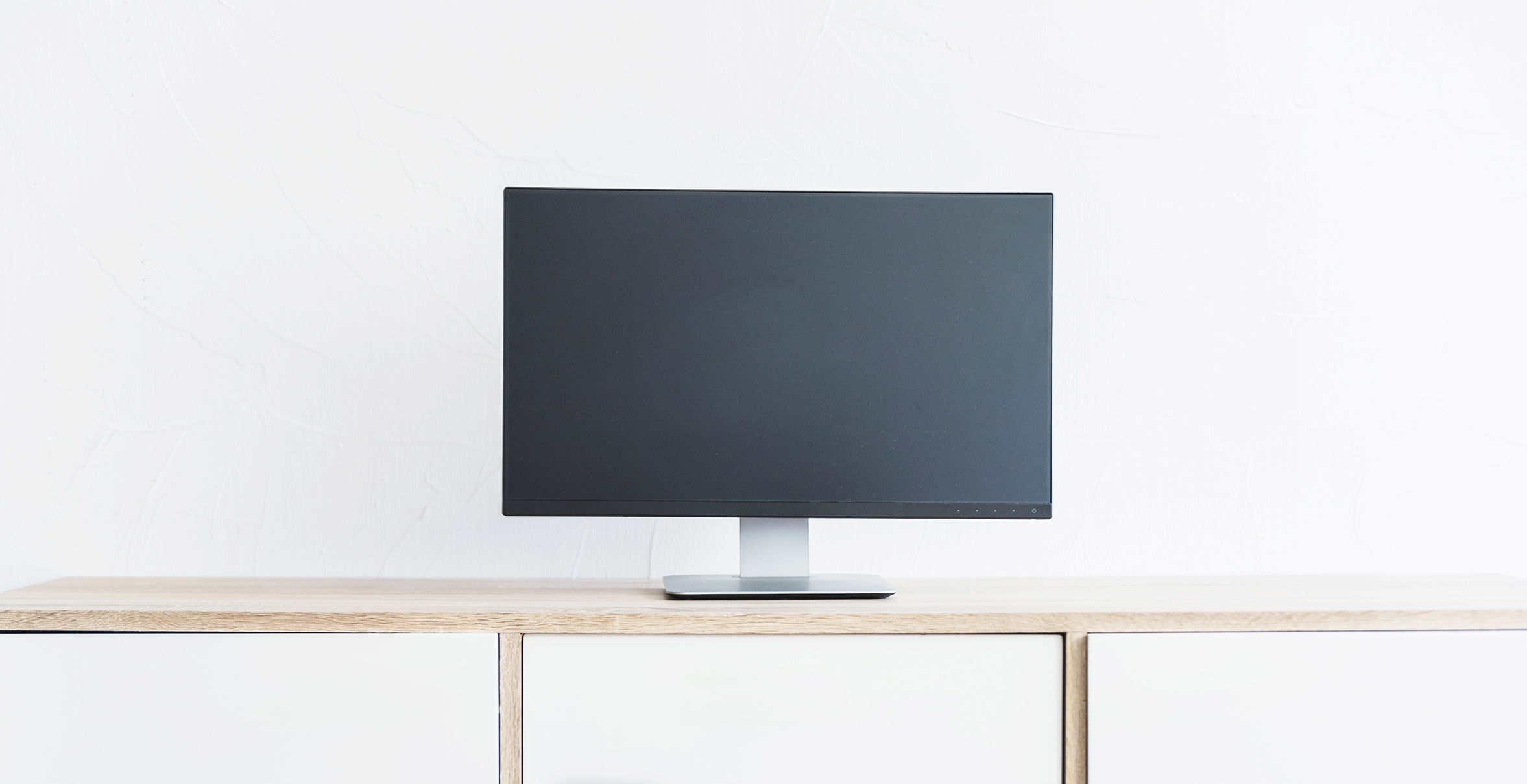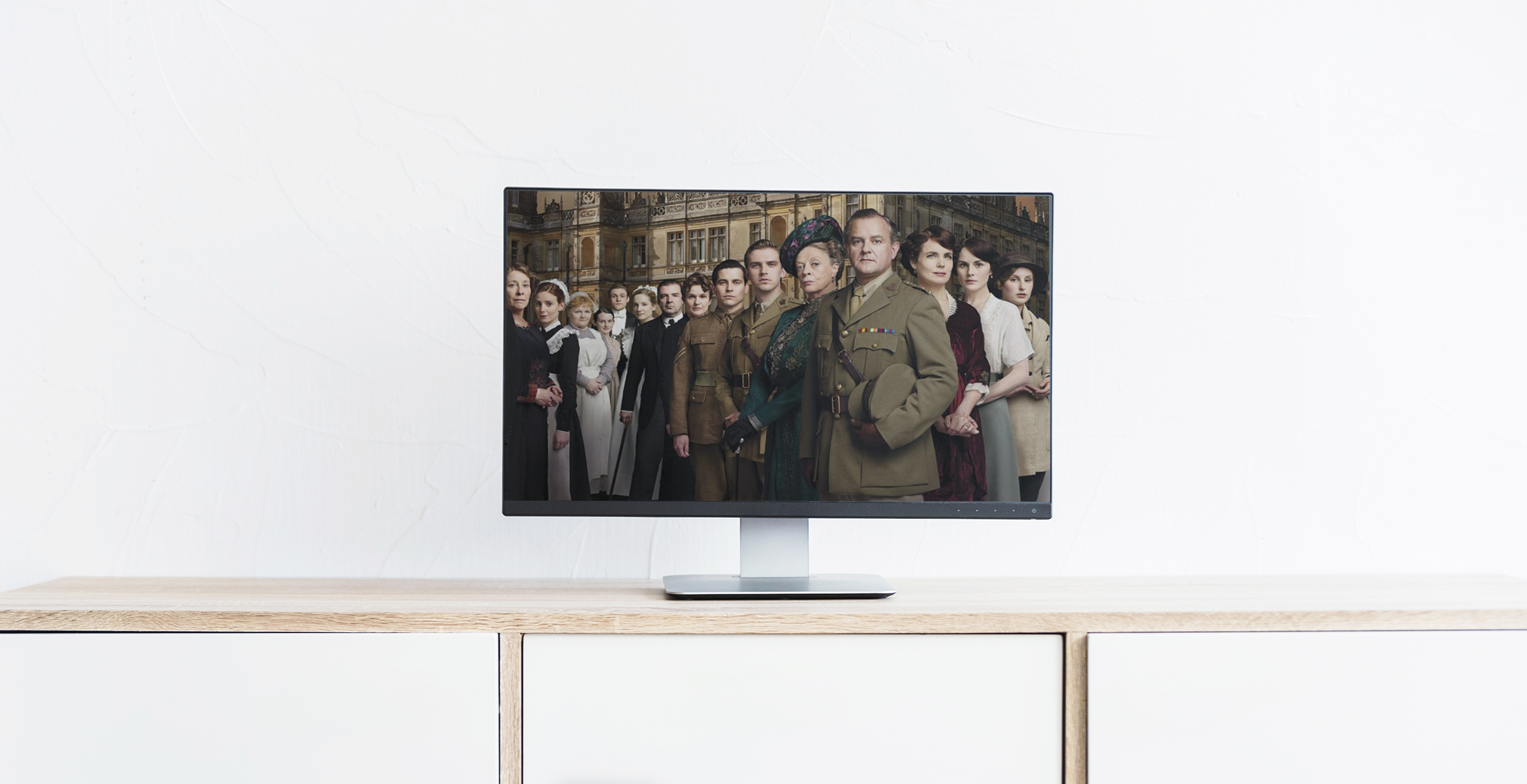 slide1 - copy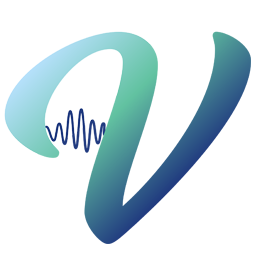 Access to your favorite movies, television shows, music, playlists, radio and audiobooks.
Hands- free, Communication
Feel close to your family and love one with family app and SMS messaging in two ways communication
slide2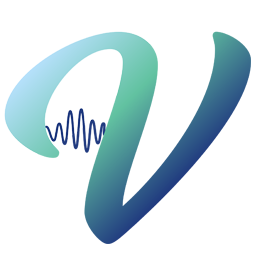 slide4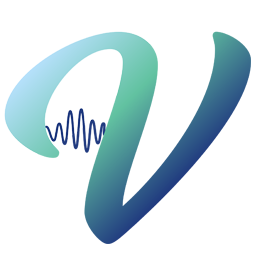 Talk to VEPA in your own language !
Just ask Alice to change your language …
VEPA now has 4 languages (English, French, Portuguese and Arabic) and you can add any language you want
slide2 - copy